Warwickshire Breast Clinic
The Warwickshire Breast Clinics provide a complete diagnostic and treatment service for a full range of breast conditions. Combining advanced technology with innovative techniques to give patients the best possible life outcomes.
About
The Warwickshire Breast Care Clinics are a complete diagnosis and management service for women and men experiencing problems and issues with their breasts.
Specialists Mr Stuart Robertson (Consultant Oncoplastic Breast Surgeon) and Dr Penny Kechagioglou (Consultant Clinical Oncologist) combine their surgical and oncological experience and expertise to offer first class breast cancer care. They work with an excellent multidisciplinary team of nurses, radiologists and pathologists to ensure a rapid and accurate diagnosis and treatment, with patients feeling supported, involved in their care and empowered at all times.
The clinics are to provide peace of mind to patients experiencing breast problems and if a cancer is detected, rapid treatment pathways are in place with a joint surgical and oncological clinic to provide a multi-disciplinary approach to breast cancer care.
Oncology Treatment plans and services
A full range of treatments and services are provided by the consultants including: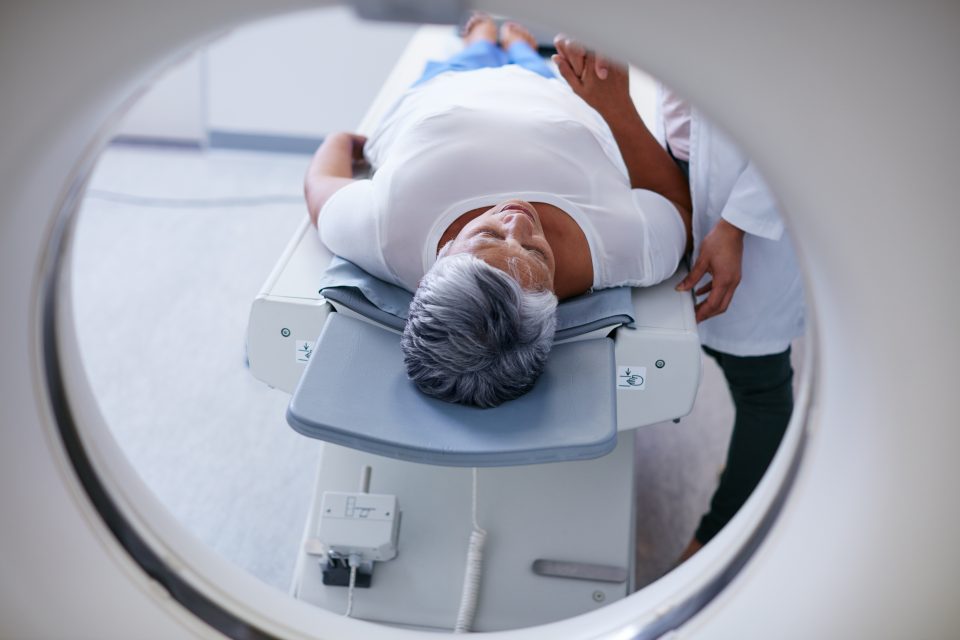 Breast clinics
We can run joint Surgery and Oncology clinics to enable you to have a multi-disciplinary discussion about your care. You can meet both your surgeon and your oncologist, along with your specialist nurse at the same appointment, to minimise disruption in your personal life.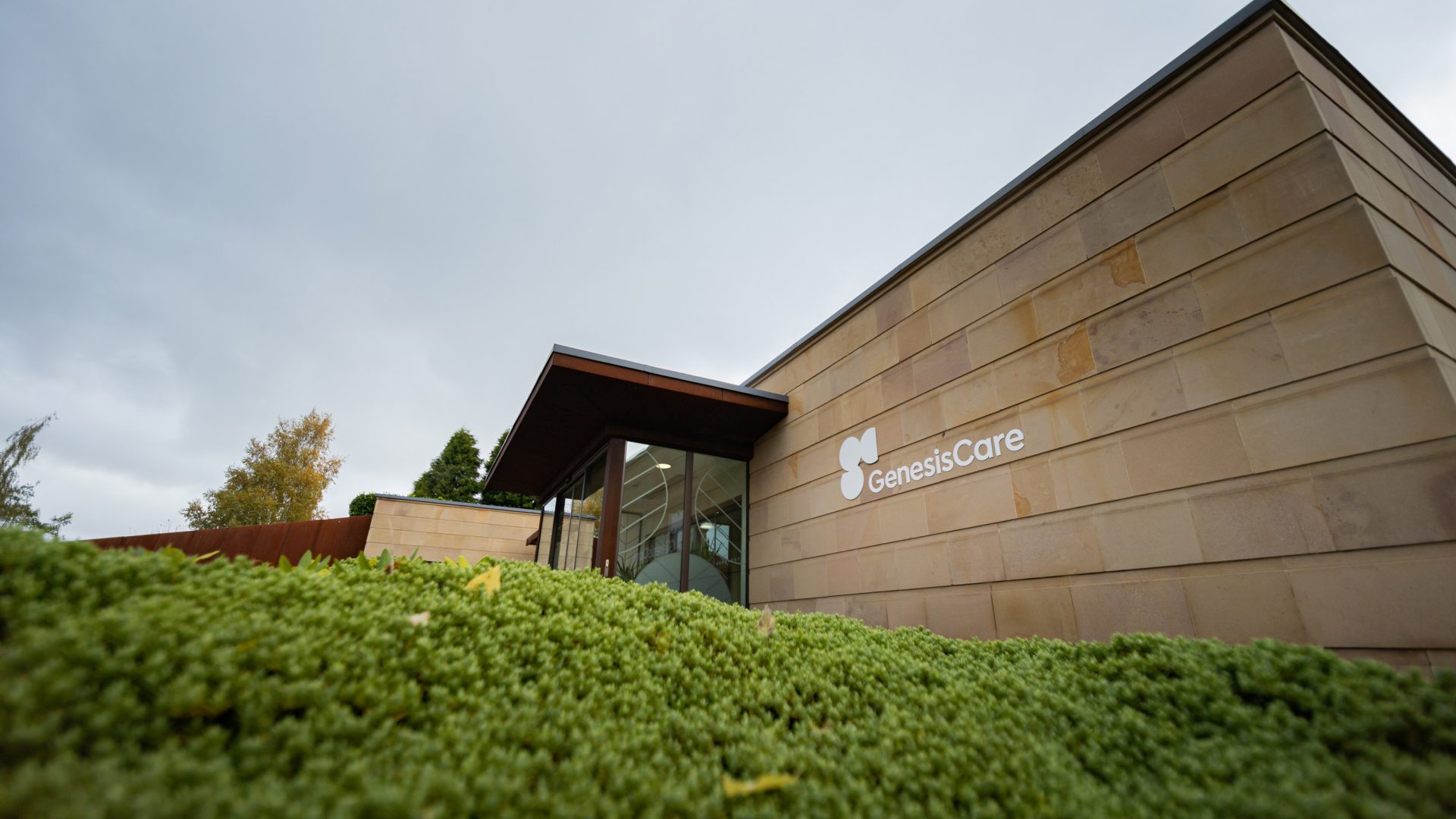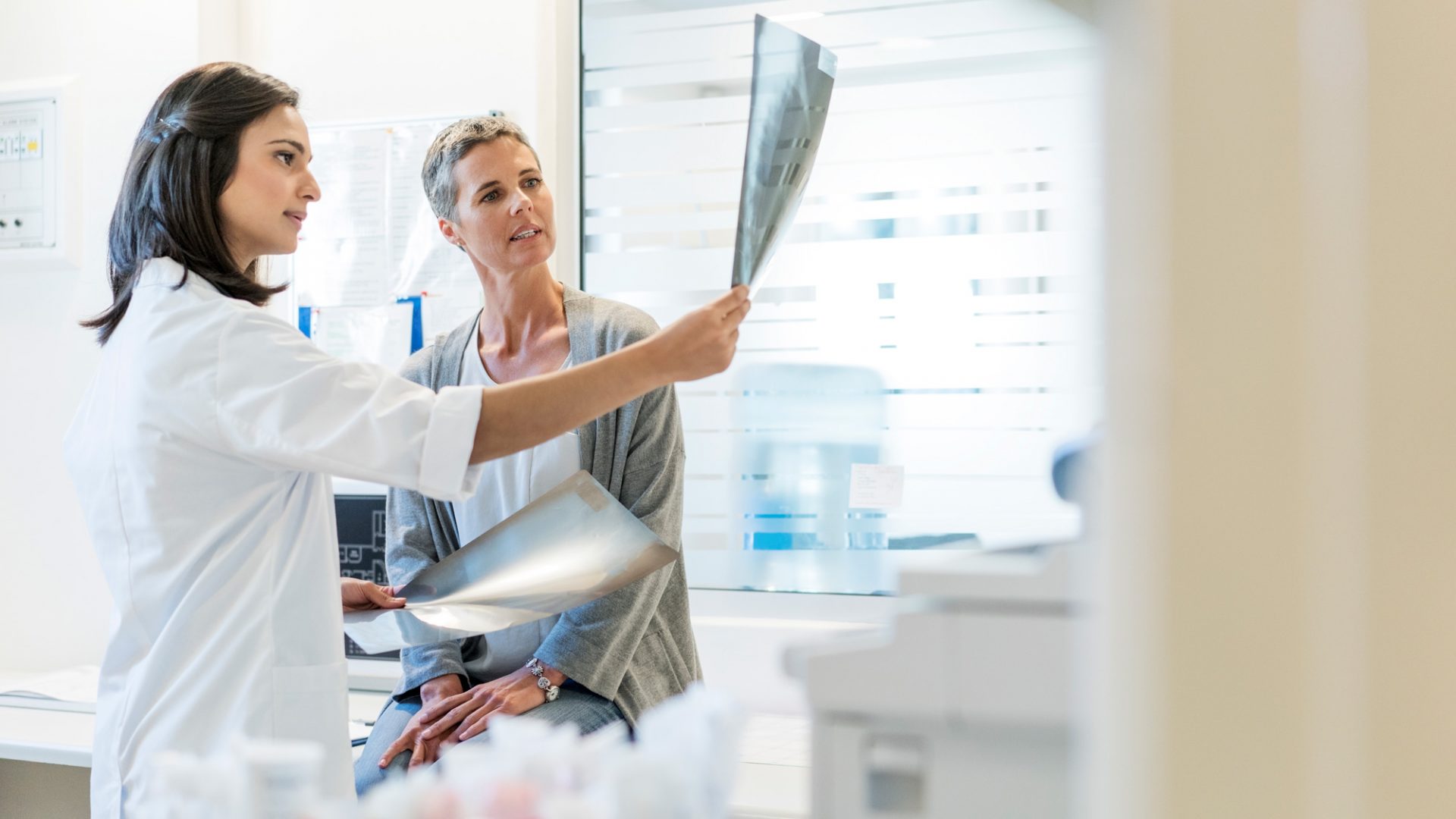 Clinical trials
Evidence now clearly demonstrates that the best medical outcomes are achieved in centres which engage in research. Both Dr Penny Kechagioglou and Mr Stuart Robertson are both involved in clinical research to develop new treatments for the management and cure of breast cancer.
Mr Robertson's MD research into regenerative medicine at the University of Oxford won two international prizes. His current breast research interests are in optimising outcomes after mastectomy and reconstruction, and he won a prize from the Association of Breast Surgery for a scientific paper on Risk Reducing Mastectomy and Reconstruction. He is also interested in exploring the interaction between cancer cells and our own immune defence system, and how we might be able to one day help our own immune defence systems to beat cancer. He participates in national multicentre trials and audits to continually improve breast cancer care.
Dr Kechagioglou is a principal investigator and co-investigator in national and international trials and can advise you on your eligibility to enter particular trials for your condition.