Consultations
If you simply just want a consultation to discuss issues you may be facing with your breast, or you want a second opinion, then we can provide consultations in the following:
Teleclinics/Video Consultations
Face to Face Consultations: – Either at Nuffield Warwick Hospital or BMI The Meriden Hospital
For general enquiries, please click here or tel: 01926 436312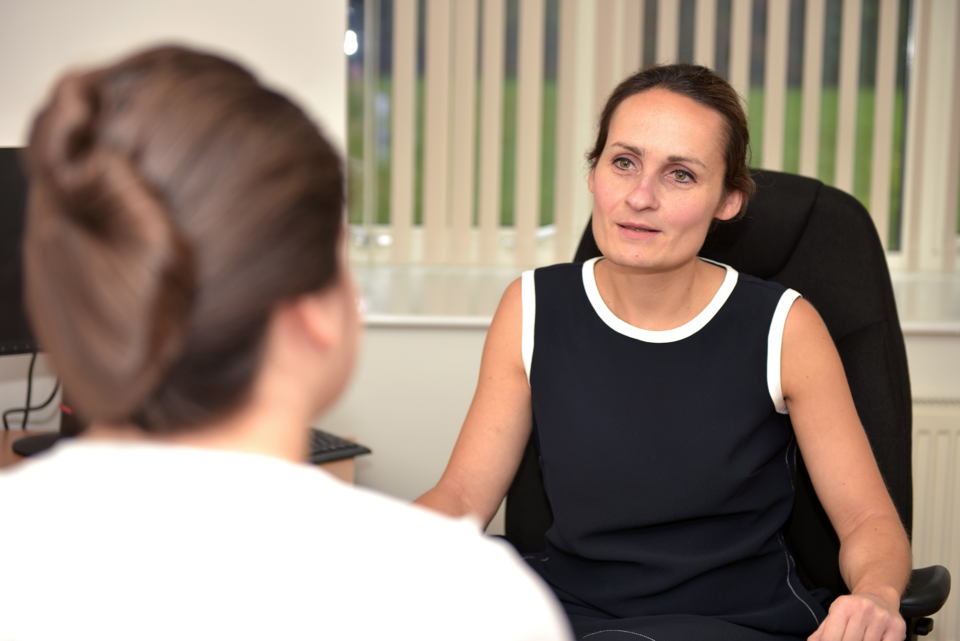 Diagnostics
If you have suspected breast cancer and are displaying symptoms, you may need to access a diagnostics clinic. These are provided by Stuart Robertson at either at Nuffield Warwick or BMI The Meriden Hospital.
Warwickshire Nuffield Hospital in Royal Leamington Spa:
Tel: 01926 436332 Email: warwickshire.enquiries@nuffieldhealth.com
BMI Meriden Hospital in Coventry
Tel: 0808 101 0337 or email: appointments_meriden@bmihealthcare.co.uk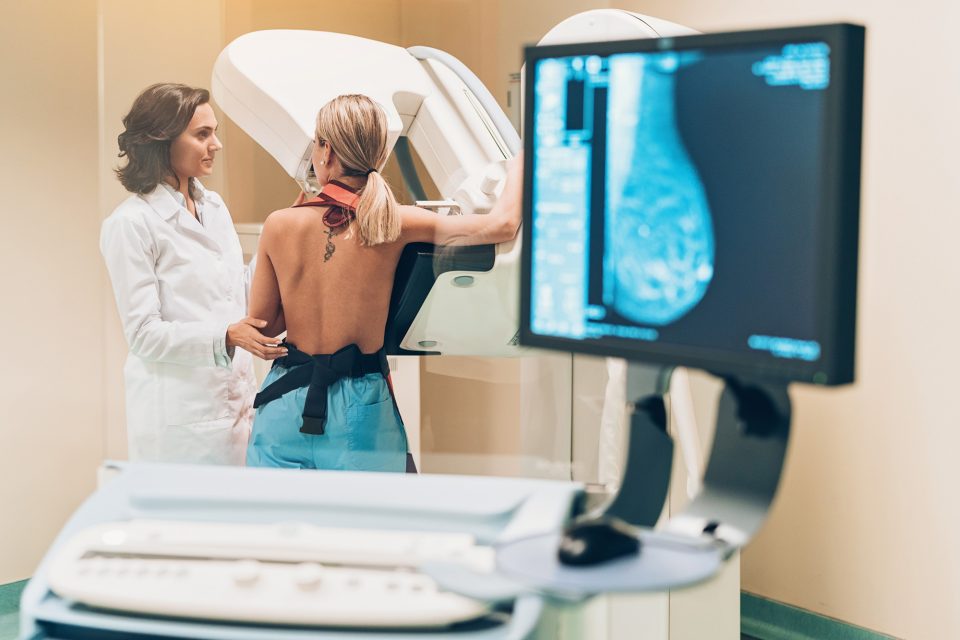 Surgery
If you decide to have surgery, this can be performed at either BMI The Meriden Hospital or Nuffield Warwick. Both facilities provide advanced theatre facilities to support complex cancer surgery and oncoplastic surgery.
Mr Stuart Robertson provides breast cancer surgery, reconstruction and aesthetic breast surgery.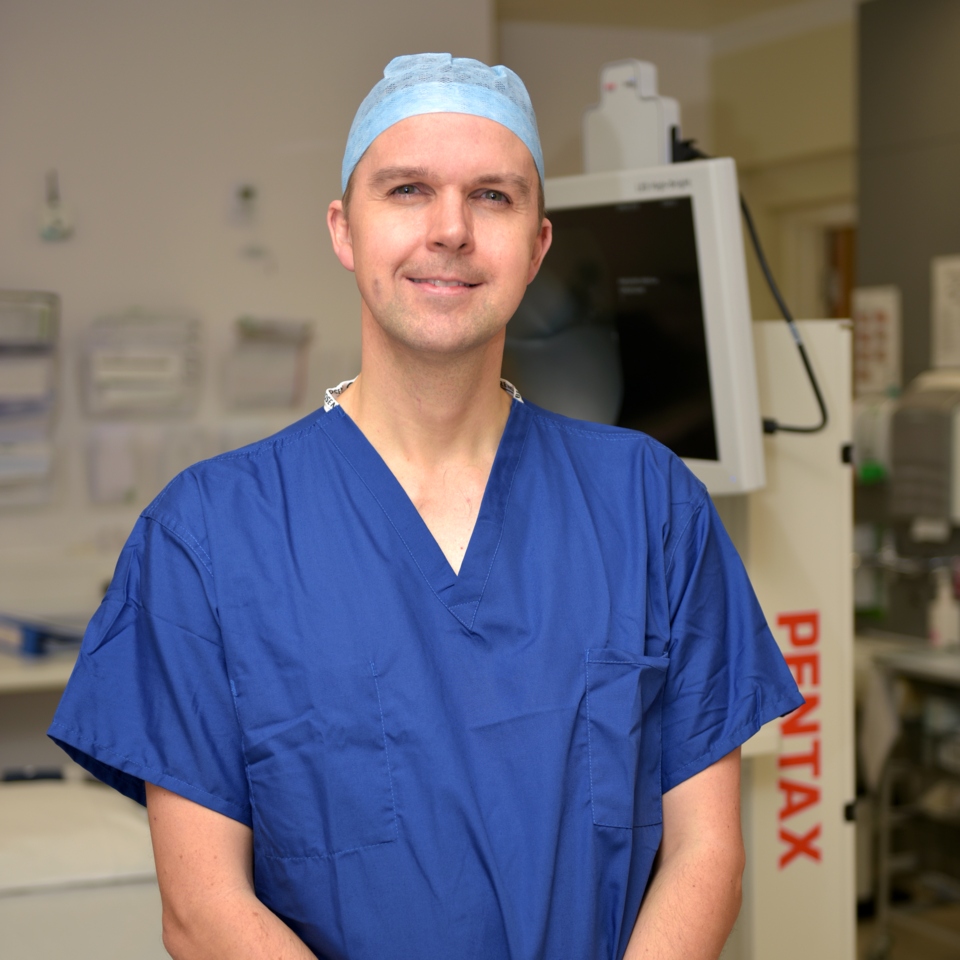 Chemotherapy
Chemotherapy will be prescribed by Dr Penny Kechagioglou. The treatment will be administered by specialist nurses at Nuffield Warwick.
Additional support services are provided at Nuffield Warwick for patients suffering with cancer. Your nurse will help signpost you to these resources.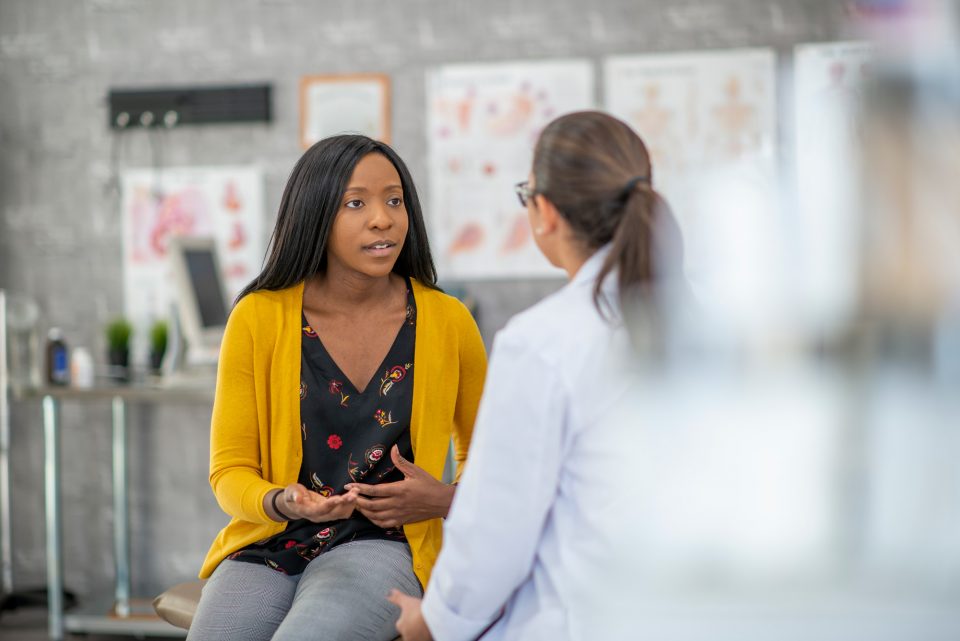 Radiotherapy
If you need Radiotherapy this will be provided at GenesisCare in Birmingham. Your treatment will be prescribed by Penny Kechagioglou.
As a patient at GenesisCare, you can expect to receive the very best personalised care and a treatment plan that also embraces life-changing approaches such as wellbeing therapies. Your care will be supported by a dedicated team whose goal is to support all patients to achieve the best possible life outcomes. GenesisCare also provides complimentary transport for patients who are going for treatment.
GenesisCare is the only private provider in the UK to embed a specialist wellbeing service within our clinical care pathway – and to fully fund it for all patients. We deliver this through a unique partnership with Penny Brohn UK – an evidence-based charity that uses a proven integrated care plan called the Bristol Whole Life Approach. This approach helps patients pay attention to their mind, body, spirit and emotions as an important component of their cancer experience.
For more information on Penny Brohn please click here to be redirected to their website.
View the Penny Brohn patient pathway here.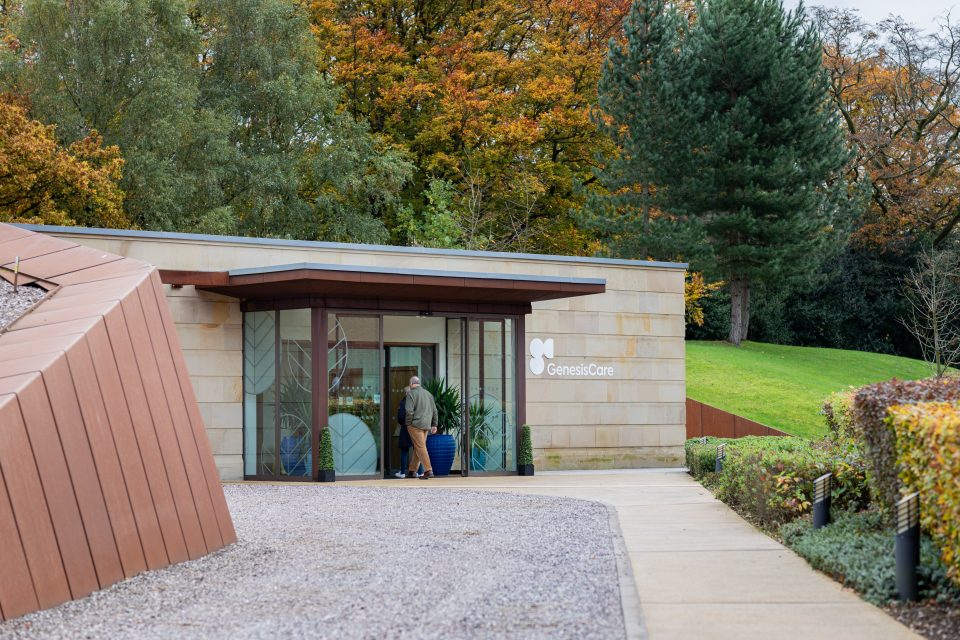 For general enquires
Call us on 01926 436312  or get in touch below.