If you are concerned about a change in your breast and would like rapid assessment, please book into Mr Robertson's breast clinics.
These rapid access clinics allow prompt assessment and management. Breast imaging will often also be required to fully assess, and the majority of patients will have this performed at the same visit. For patients with breast symptoms, mammograms are usually performed for patients aged 40 years and over, and an ultrasound scan can be performed at any age. Sometimes a needle biopsy test will also be required to complete the assessment.
Thankfully, following full assessment, approximately 90% of patients can be reassured. However, for those where breast abnormalities have been found, prompt treatment can then be offered with our specialist team.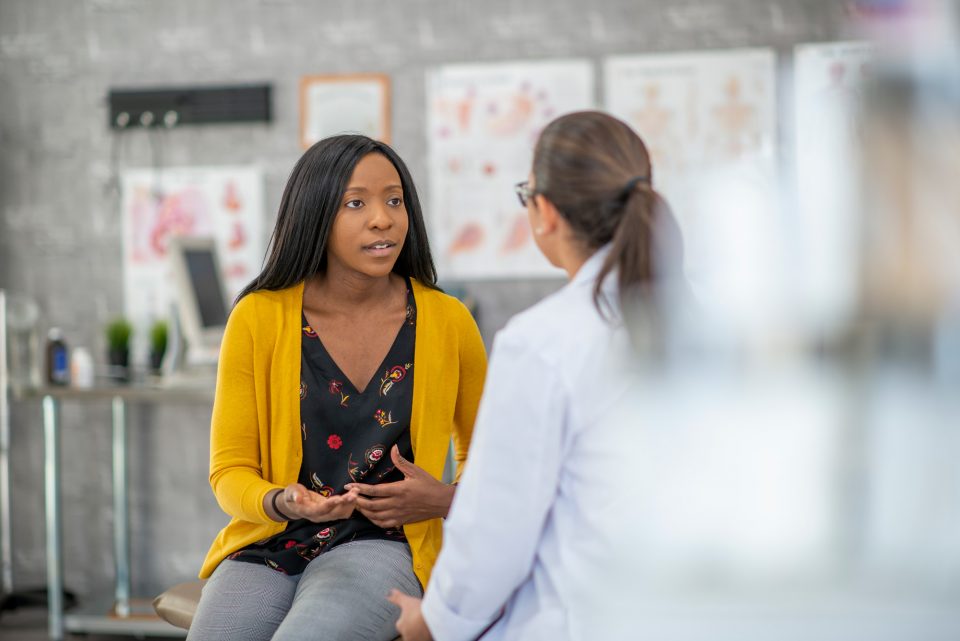 Weekly Breast Clinics
Mr Robertson holds weekly breast clinics at both the BMI Meriden Hospital in Coventry and the Nuffield Health Warwickshire Hospital in Royal Leamington Spa.
Appointments can be made at the
Warwickshire Nuffield Hospital
Tel: 01926 436332
Email: warwickshire.enquiries@nuffieldhealth.com
Appointments at the
BMI Meriden Hospital
Tel: 0808 101 0337
Email: appointments_meriden@bmihealthcare.co.uk
General enquires
Call us on 01926 436312 or contact us below.