The Warwickshire Breast Clinic Offers a complete range of services for patients with concerns about their breasts.
The Clinic was designed by Mr Stuart Robertson (Consultant Oncoplastic Breast Surgeon) and Dr Penny Kechagioglou (Consultant Clinical Oncologist) to combine their surgical and oncological experience and expertise to offer first-class breast care.
The consultants approach all breast concerns in a multidisciplinary team (MDT) manner, working closely with radiologists, radiotherapists, breast care nurses and pathologists to provide a true MDT approach.
The clinics can provide peace of mind to patients experiencing breast problems. If a cancer is detected, rapid treatment pathways are in place with a joint surgical and oncological clinic to provide a multi-disciplinary approach to breast cancer care.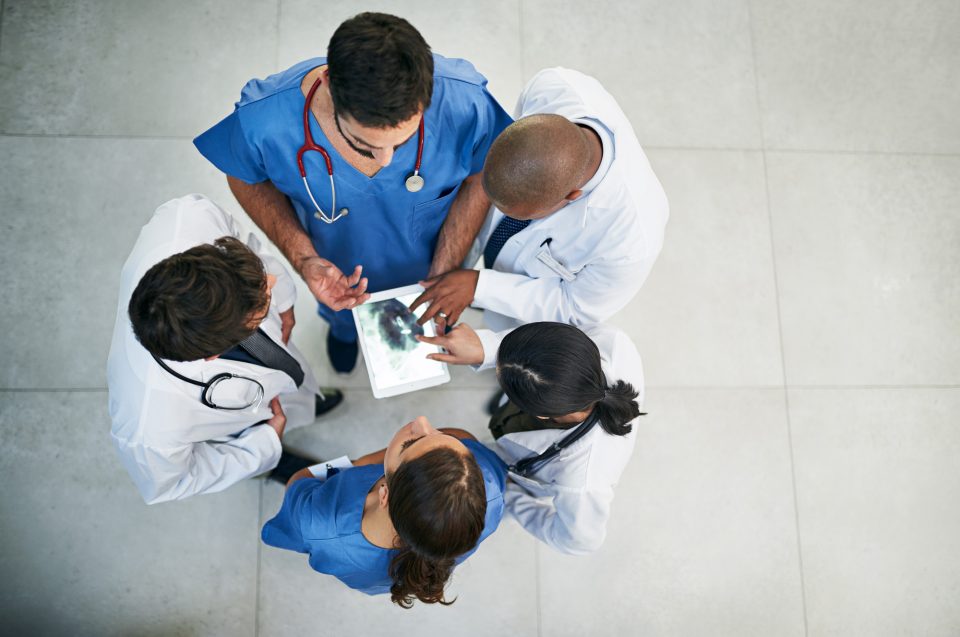 Find out more about the Consultants below: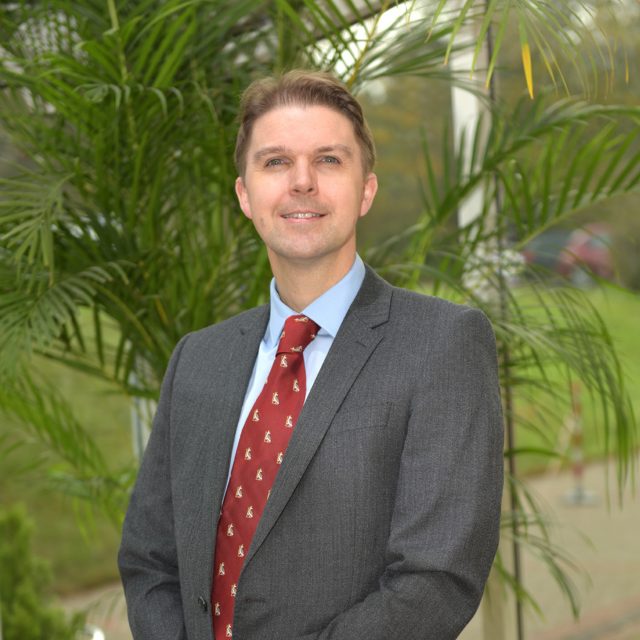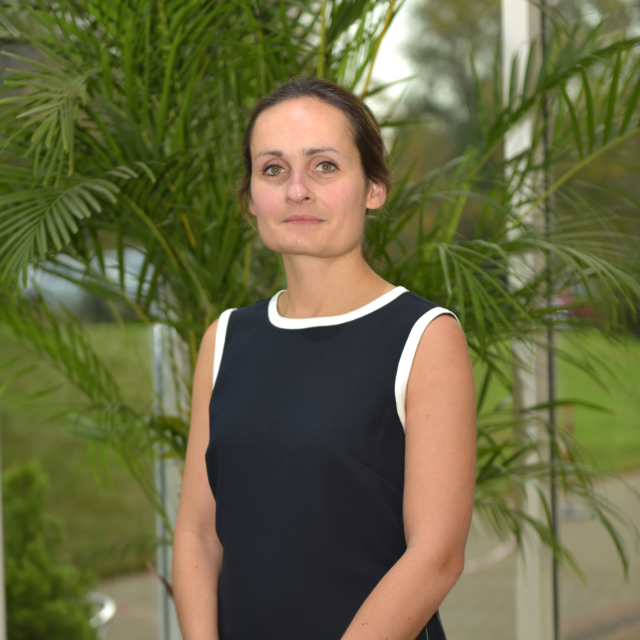 Book an Appointment
Get in touch with our team and book an appointment today.