Prices 
For insured patients, we are registered with most health insurance companies and are fully fee-assured. Please phone your insurance company to check your policy cover and seek authorisation prior to your consultation.
For patients choosing to self-fund their care, prices are listed below. Please note that only the consultation fees are set and charged by the consultant.  All other fees (including investigation fees and procedure fees) are set and charged by the hospital itself.  Some patients may require subsequent follow up consultation(s) in addition to the initial consultation, depending on the nature of their attendance, or if investigations are performed, or surgery planned.
We kindly request that self-funding patients pay ahead of their consultation, and for Mr Robertson this can be via online bank transfer or credit card, by phoning Michelle Huxley on 01926 436342 or emailing michelle.huxley@nuffieldhealth.com
Consultation Fees 
For patients who are are not insured, the following consultation fees will apply:
Initial consultation fee  £220
Follow up consultation fee  £150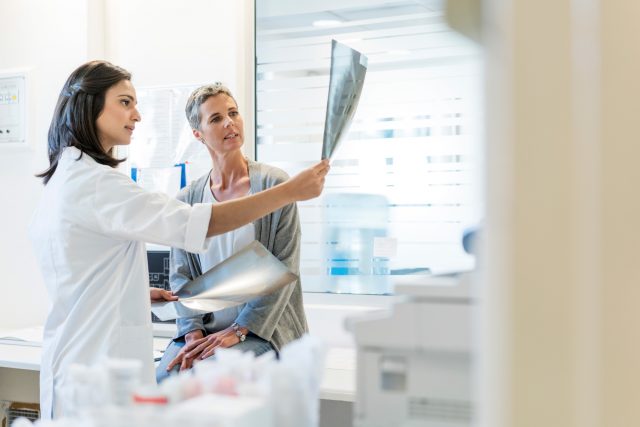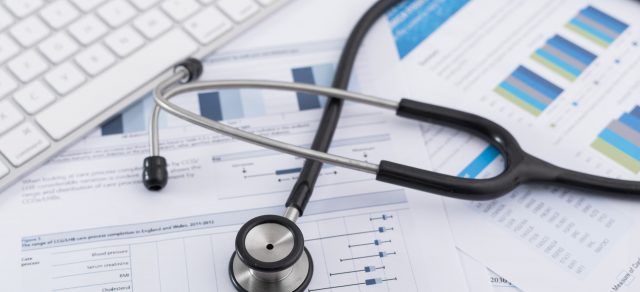 Investigations
You may be required to undergo some investigations. For insured patients, breast assessment imaging +/- needle core biopsy are often included as standard in the cover, but please check with your insurance company what is covered on your policy.  For self-funding patients, guideline prices are provided below and are charged separately by the hospital itself (and are not included in the consultation fee). The imaging department (tel: 01926 436323) will advise you of the price on request (prices correct at time of publication but are subject to change).  If you wish any investigations to be performed on the National Health Service, this can be arranged but there is likely to be a delay as re-referral by your GP is now required.
Mammogram £239
Breast ultrasound  £314
Breast ultrasound plus needle biopsy  £612
Fine needle aspiration  £399
Breast MRI scan £757
Staging CT body scan  £887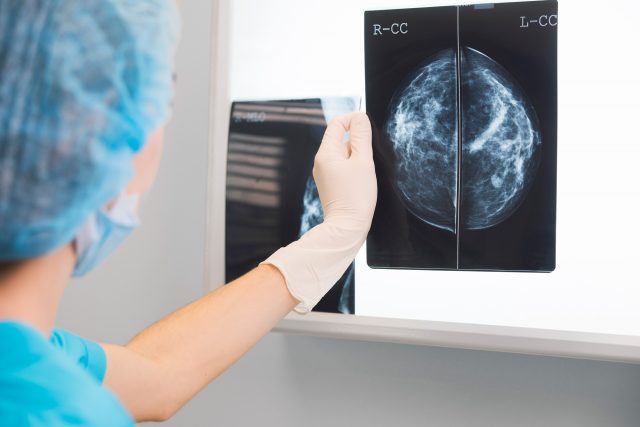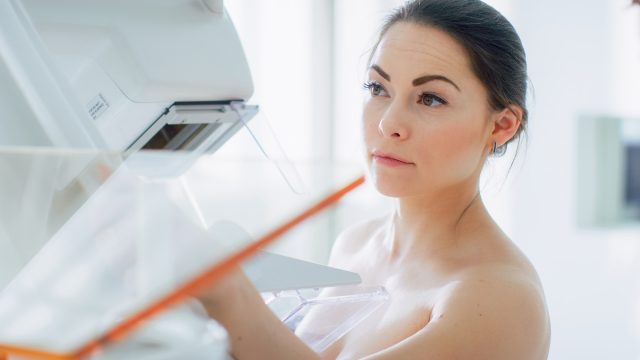 Breast Surgery   
The surgical procedure prices shown below are guideline package prices to include all your care, including surgeon fee, anaesthetist fee, hospital fees, and follow up care. Consultation fees prior to the operation are not included in this package price and have separate fees as detailed above. The procedure prices shown are for guidance only. They may differ between hospitals, or depending on the complexity of the operation, and are subject to change. The hospital can provide you with a full personalised quote on enquiry.
Bilateral breast augmentation £6424
Bilateral breast reduction  £7085
Unilateral breast reduction  £4741
Bilateral breast lift (mastopexy) £6358
Unilateral breast lift £4519
Bilateral breast implant exchange (plus capsulectomy) £7322
Bilateral nipple inversion surgery £3058
Unilateral nipple inversion surgery £2327
Areola reduction £2747
Mastectomy for gynaecomastia (bilateral) £4633
Mastectomy for gynaecomastia (unilateral). £3328
Lipofilling (bilateral) £4555
Lipofilling (unilateral) £3073
Skin lesion excision  £911
Lipoma excision £2090