Meet your oncologist
Dr Penny Kechagioglou
Consultant Clinical oncologist
MBBS (Honours), MRCP, CCT (Clin Onc), MPH, MBA
GMC Number: 6074923
Clinical Interests:
Breast cancer
Clinical Trials
Acute Oncology
Chemotherapy
Radiotherapy
Biological treatments
Immunotherapy
Genetic Testing
Integrative Oncology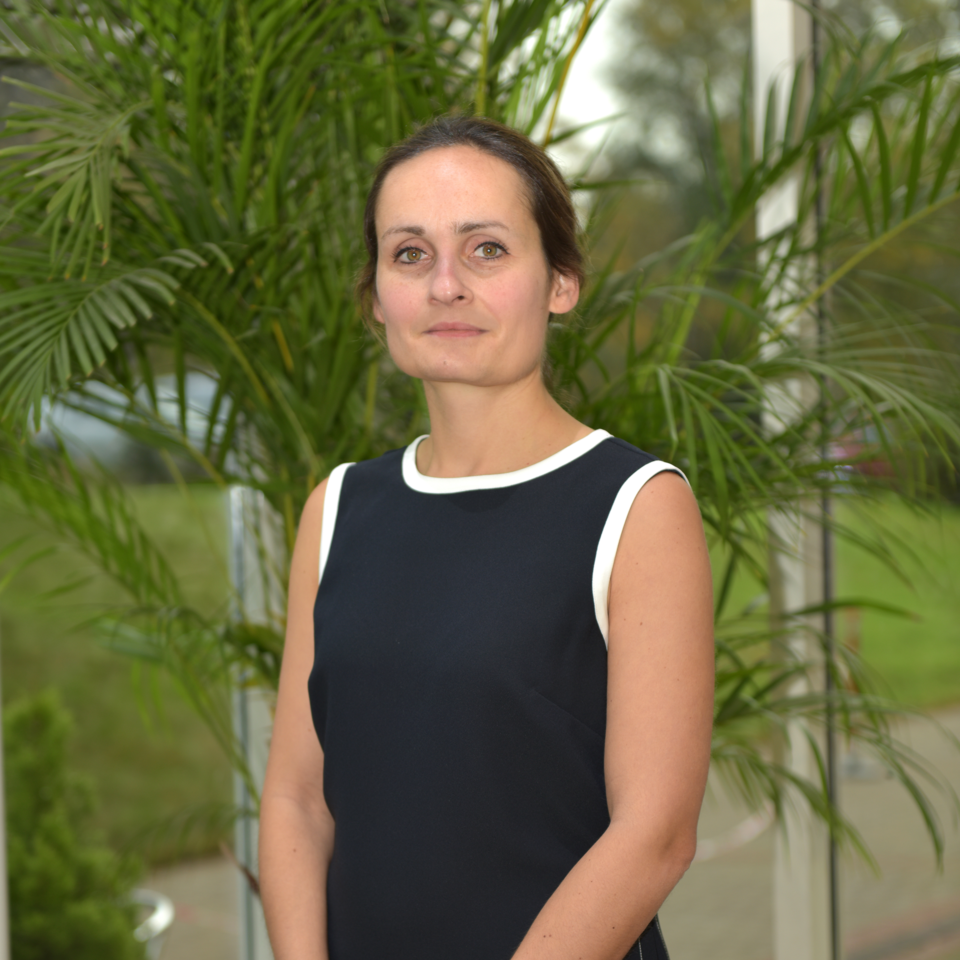 Dr Kechagioglou is an experienced Clinical Oncologist who is practising at University Hospitals Coventry and Warwickshire. She specialises in the treatment of Breast Cancers using all treatment modalities, including modern Radiotherapy techniques (whole breast and partial breast radiotherapy, VMAT technique, Simultaneous Integrated Boost, Deep inspiration breath hold, complex nodal irradiation), Chemotherapy, Immunotherapy and Targeted agents and she is involved in research and clinical trials.
In addition, Dr Kechagioglou has a specialist interest in Integrative Oncology which is the Science that combines traditional medicine with complementary therapies including nutrition, mind – body therapies and physical activity. She co-Chairs the British Society for Integrative Oncology and she is currently studying to become a professional Functional Medicine Coach at the Functional Medicine Coaching Academy in partnership with the Institute of Functional Medicine in the U.S.
After graduating from Cardiff University with Honours in 2003, Dr Kechagioglou completed her General Medical and specialist Clinical Oncology training in the UK and she obtained the Certificate of Completion of Training in Clinical Oncology in 2010. She proceeded to further studies in Public Health (MSc Public Health/Health Management), Business Administration (MBA) and currently completing her Doctorate in Business at Warwick Business School. Her interest in the whole person as well as the organization and healthcare system has resulted in her working in various senior leadership roles in the NHS and the private sector whilst maintaining her Clinical Oncology practice.
Book an appointment
Book an appointment with Penny Kechagioglou today.