Meet your oncologist
Dr Penny Kechagioglou
Consultant Clinical oncologist
MBBS (Honours), MRCP, FRCR, MPH, MBA
GMC Number: 6074923
Clinical Interests:
Breast cancer
Clinical Trials
Acute Oncology
Chemotherapy
Radiotherapy
Biological treatments
Immunotherapy
Genetic Testing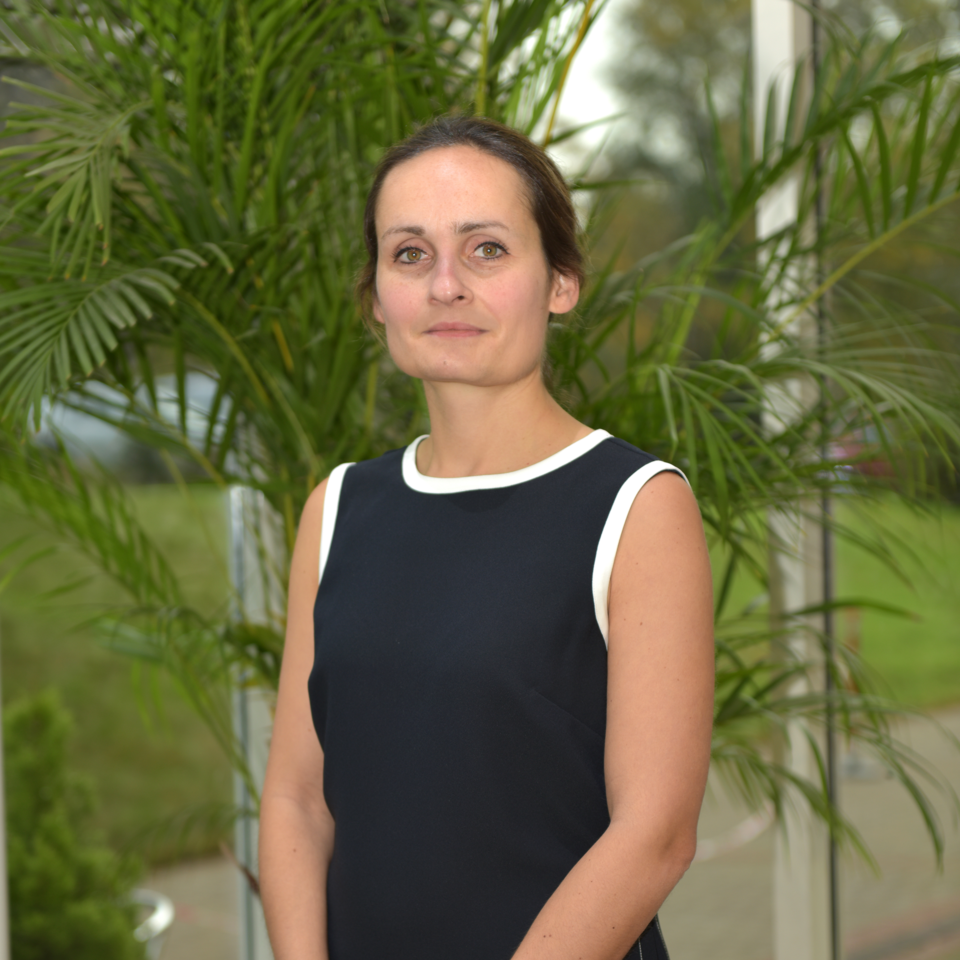 Dr Kechagioglou is an experienced Clinical Oncologist who is practising at University Hospitals Coventry and Warwickshire. Her main clinical interests are in breast cancers, she treats patients with modern Radiotherapy, Chemotherapy and Biological agents and she is an active patient recruiter into clinical trials.
After graduating from Cardiff University with Honours in 2003, Dr Kechagioglou completed her general medical training in the UK leading to the MRCP award (2006). During her Specialist Training, Dr Kechagioglou worked in Scotland, London and Athens and she obtained her CCT in Clinical Oncology in 2010.
Dr Kechagioglou is a member of the NICE Technology Appraisal Committee, specialist advisor for the CQC and the Healthcare Ombudsman and she offers Medico-legal advice services. In addition, she has served as a member and Vice Chair in two Research Ethics Committees and as Clinical Governance Lead for Oncology/Haematology. Moreover, she has completed an MSc in Public Health/Health Management, as well as an MBA degree and she is very passionate about offering safe and effective patient care.
Book an appointment
Book an appointment with Penny Kechagioglou today.